Saxon Court, Roseberry Mansion and Fenman House: Two towers integrated in a city block of four buildings. R5 was one of the first residential buildings delivered within the King's Cross masterplan in central London.
R5 sits at a major thoroughfare coming into central London from Camden. The towers rise to sixteen storeys sitting on a clear datum height of eight storeys.
When we designed the building in 2008 the context had been stripped bare ready for development and there was little development to relate to, particularly at the intended scale, other than an abstract masterplan.  This meant  our architectural vision was drawn from buildings, which could have been here before but also introduced a higher density, which was to come: a King's Cross warehouse crossed with the civic-ness of a Chicago building of the late 19th century.
Addressing Multiple Contexts
The three main buildings address four very different environments: a large park to the west, a small garden square to the south and York Way, a main road, to the north. To the east is a quiet neighbourhood road where we adjusted the scale of the design to place a small two-storey building, rather like a house, almost a memory of what might have been on the site before redevelopment.
The exterior facades rest on deep pink concrete frames and are a layered pattern of windows surrounded by vertical brick pilasters, horizontal concrete banding and basket weave glazed brick spandrel panels. The inner facades are lighter and flatter with balconies projecting into a garden courtyard. Gardens for residents are placed on roof terraces and within the courtyard. A colonnade around the courtyard mediates the height of the buildings with the scale of the garden.
The buildings have 240 apartments of different tenures and Roseberry Mansion provides assisted living for older people. Restaurants, offices and cafés occupy the ground floors to help animate all corners of the block.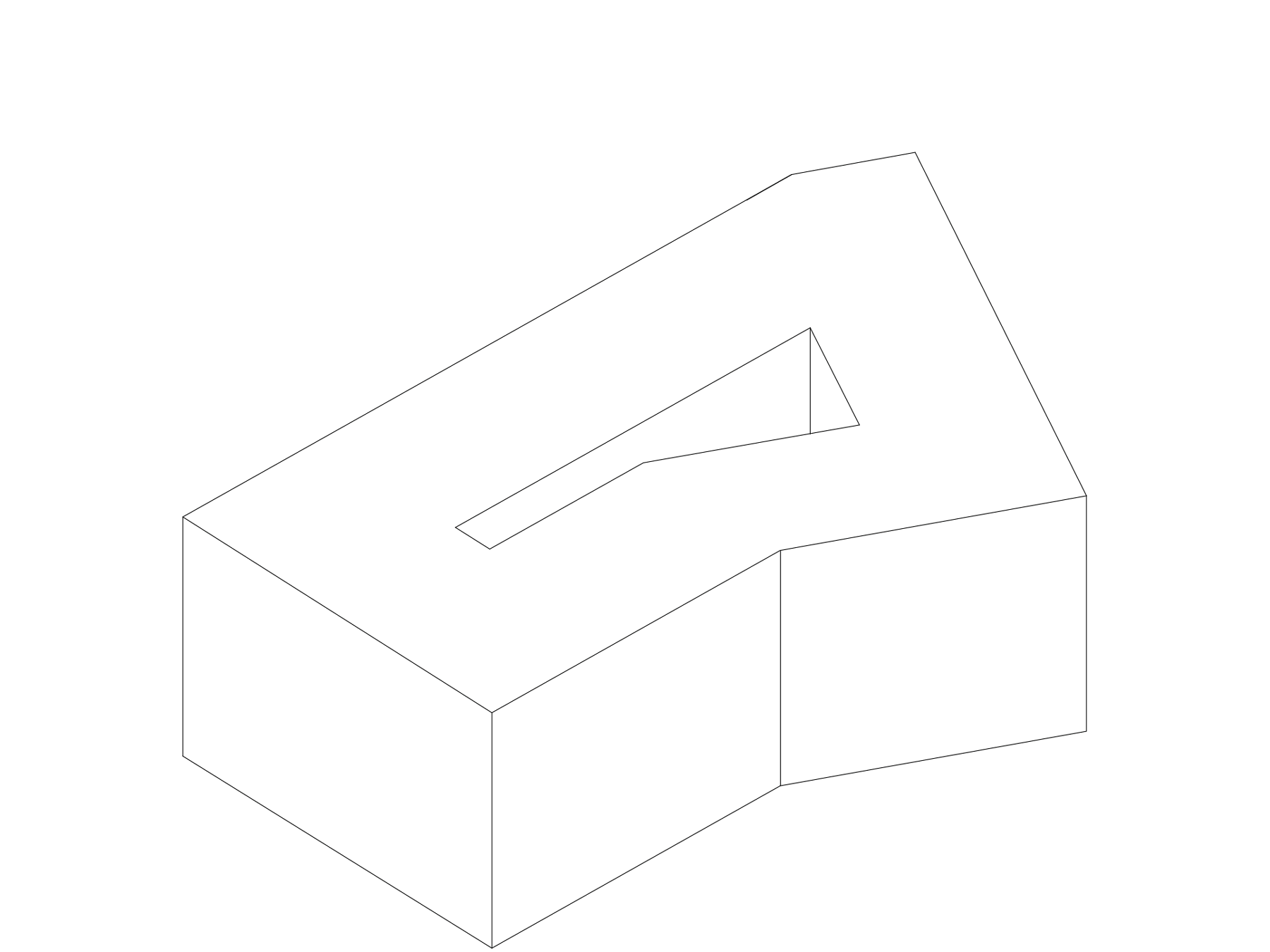 Client: King's Cross Central Limited Partnership, Argent
Size: 220 units, 0.47ha
Location: King's Cross, London
Photography and video: Tim Crocker